The mind is emptied in the forests,
days that were, are distant.
Sounds are different - lower,
the life is quieter, more sensitive. 
Water boils and becomes coffee. 
The knife gives the wood new shapes,
senses and dreams awake
when fingers play with new activities. 



Tankane tømmest i skogen,
dagane som var, blir fjerne. 
Lydane er annleis - lågare,
livet er stillare - varare.
Vatn kokar og blir til kaffi.
Kniven gir veden nye former,
sansane skjerpest og draumane vaknar
når fingrane leikar med nye syslar.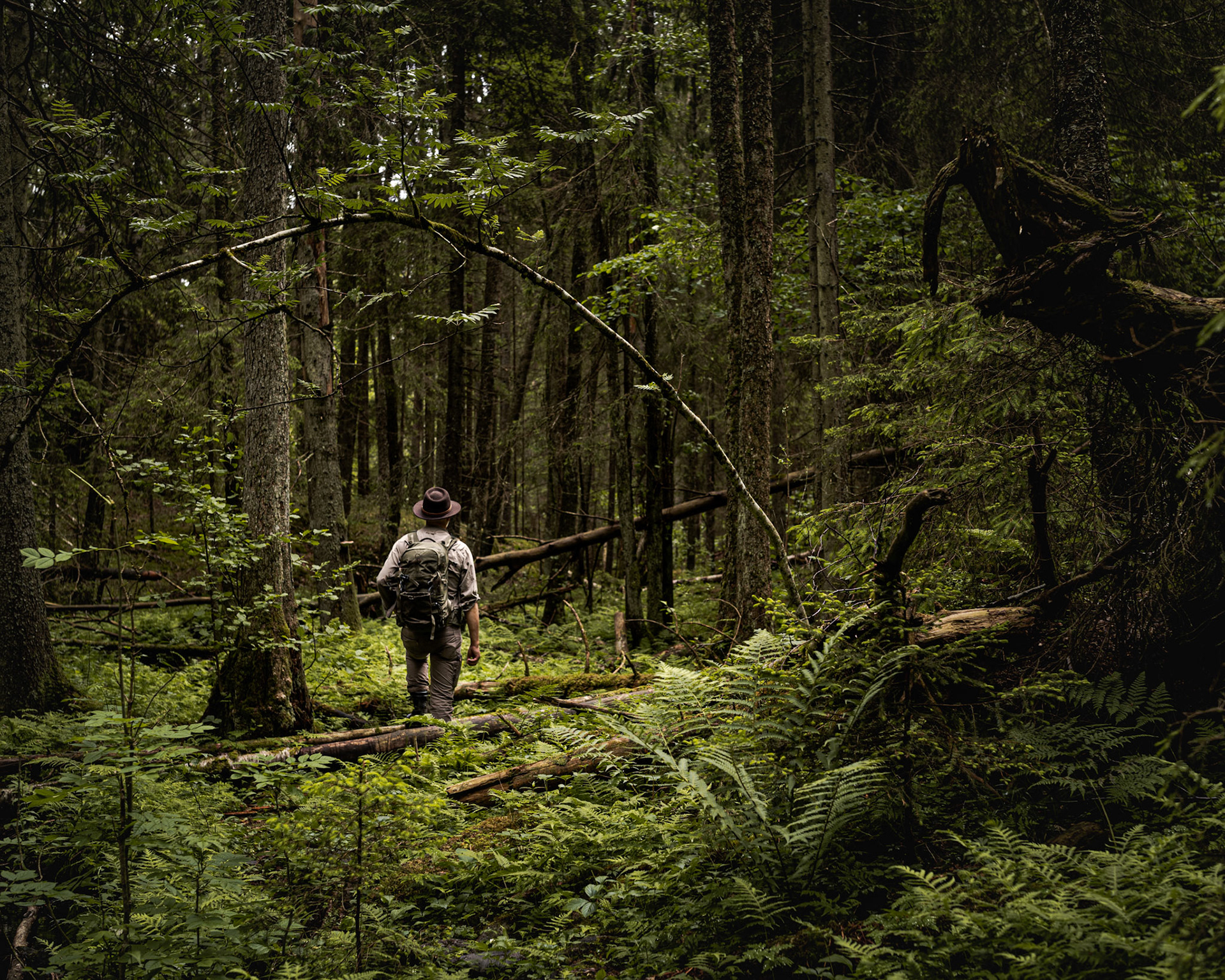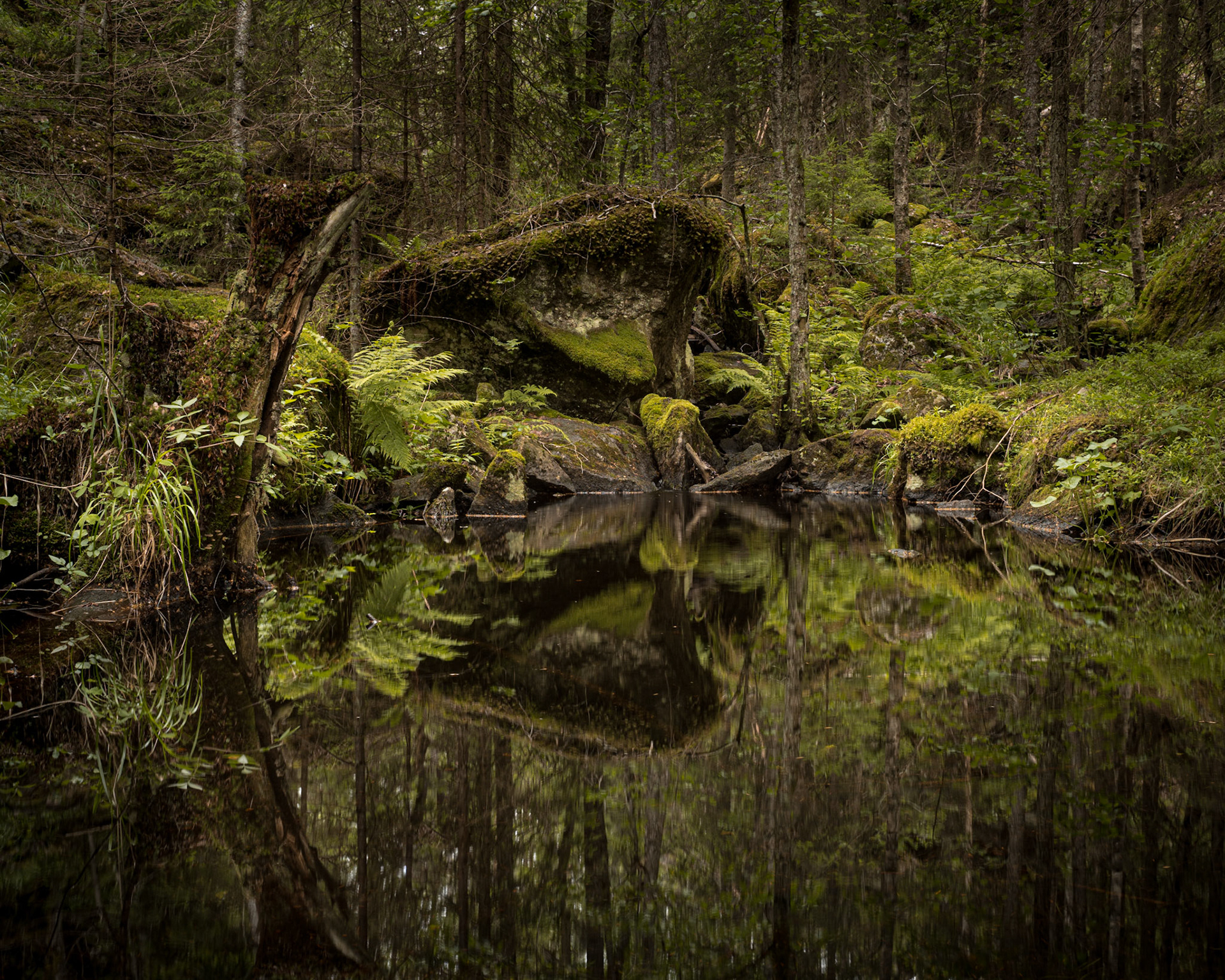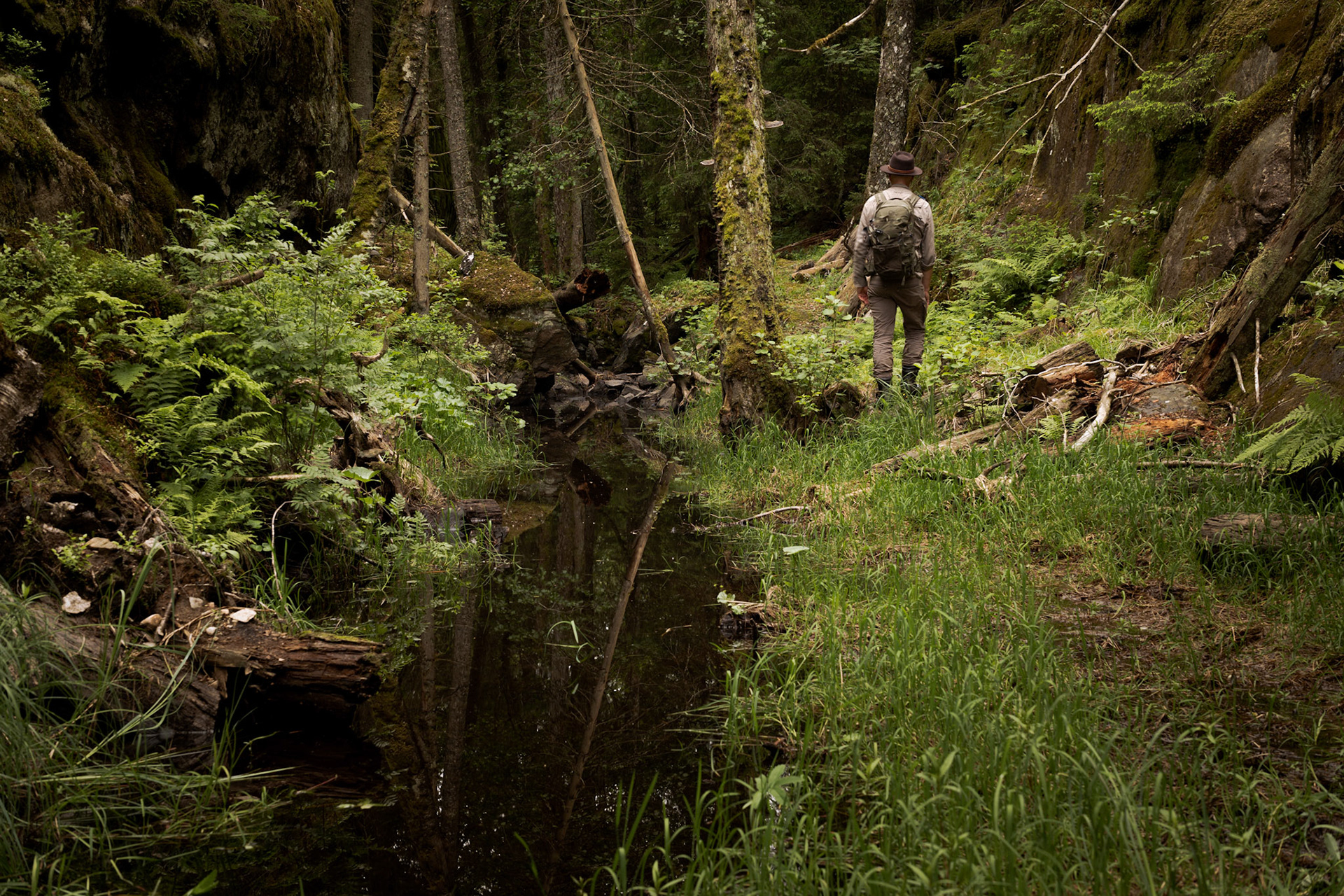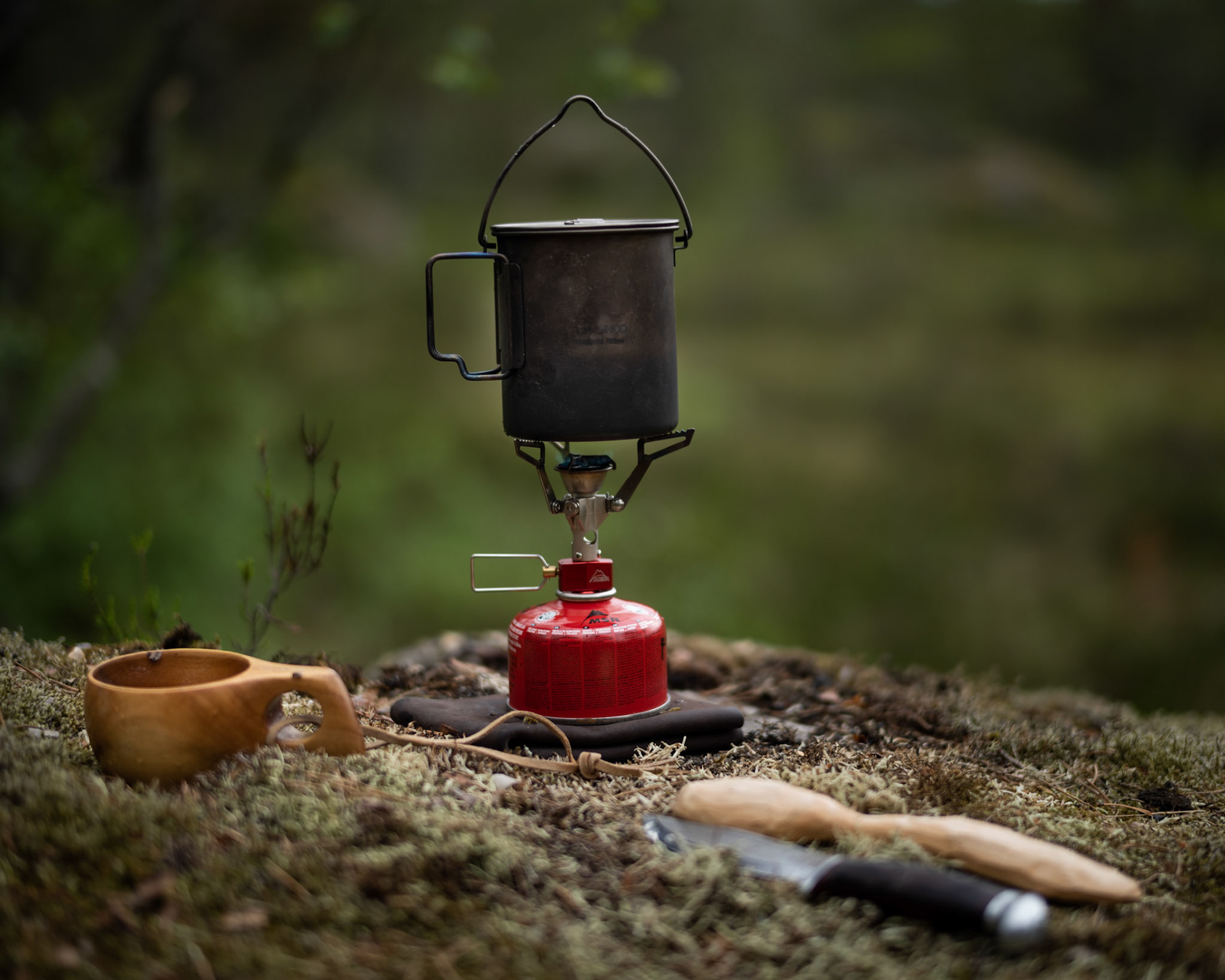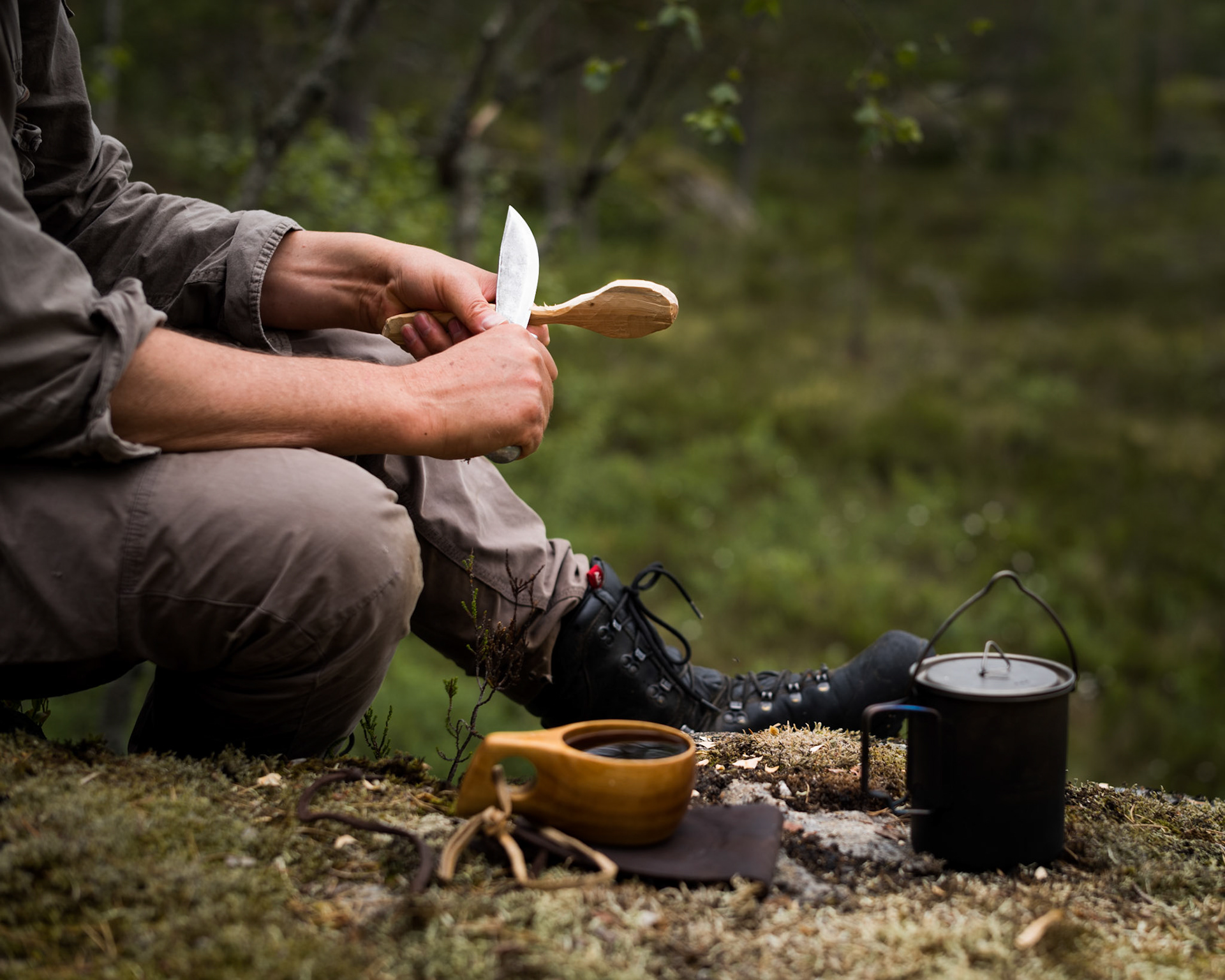 All photos taken 19 Jun 2021. 
Camera used, LeicaM10.