Some guided steps aside,
is quietness - like ever before.
I rest in the field,
with fresh coffe and a book.
Behind the hills the city's noise is heard,
it is like distant memories.
Behind me - in the tree - the birds twitter,
the spring refreshes the life - again.
Nokre styrte steg til sides,
finst stilla - som alltid var.
Her kan eg liggja i lyngen
med nylaga kaffi og lesnad.
Støy frå byen summar bak åsen ,
det liknar mest svake minne.
I furua - bak meg - kvitrar fuglen,
våren vekkjer livet - igjen.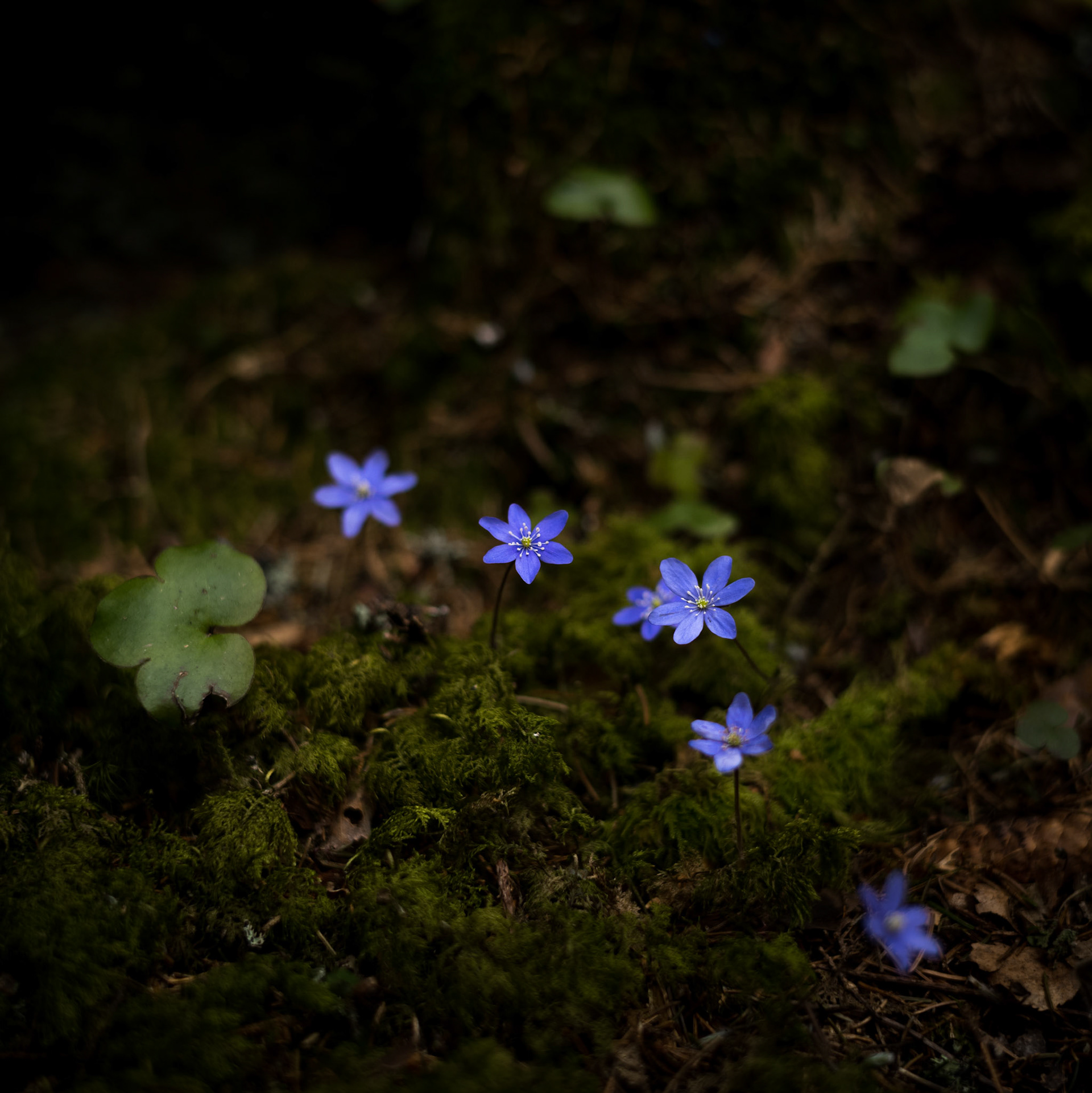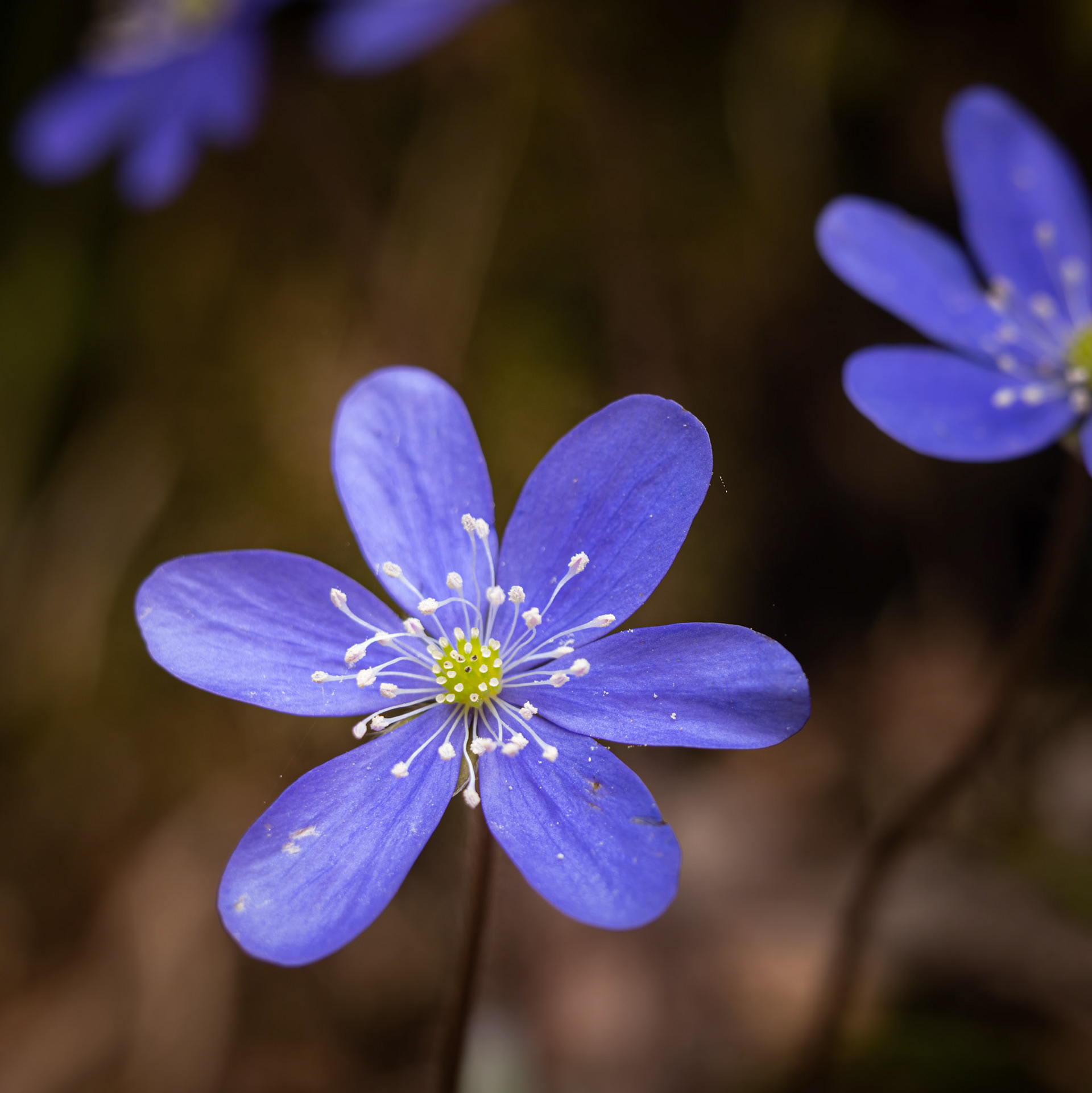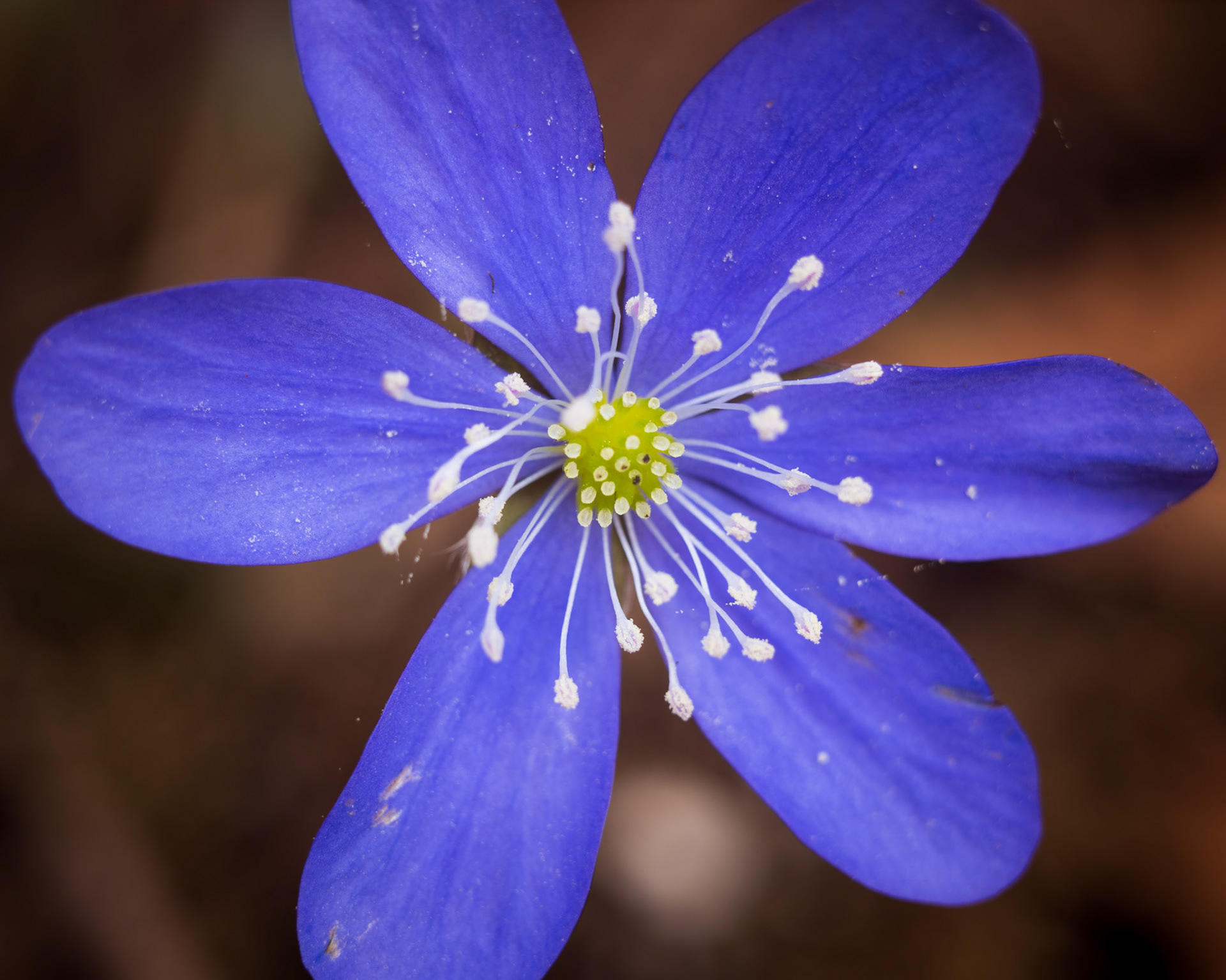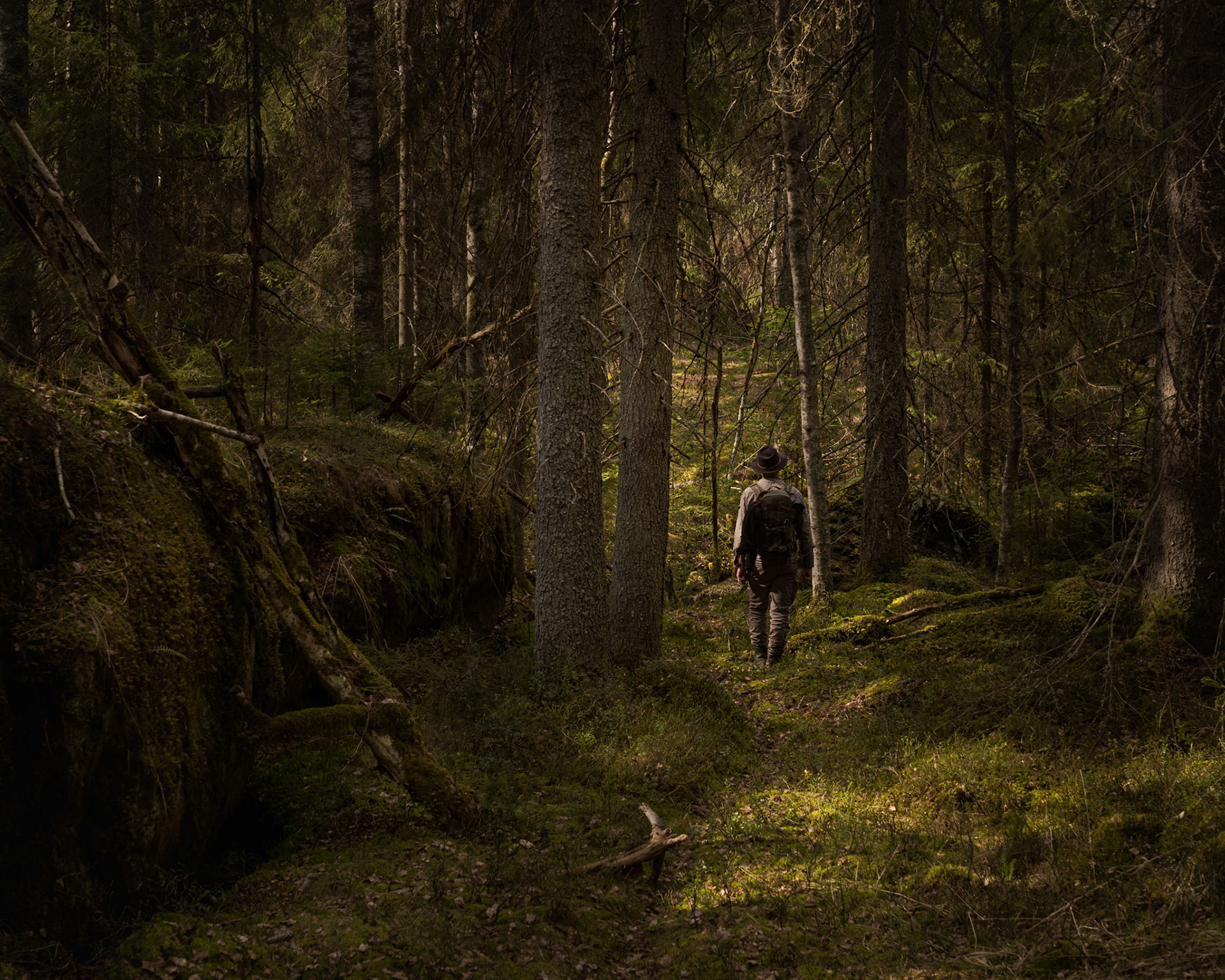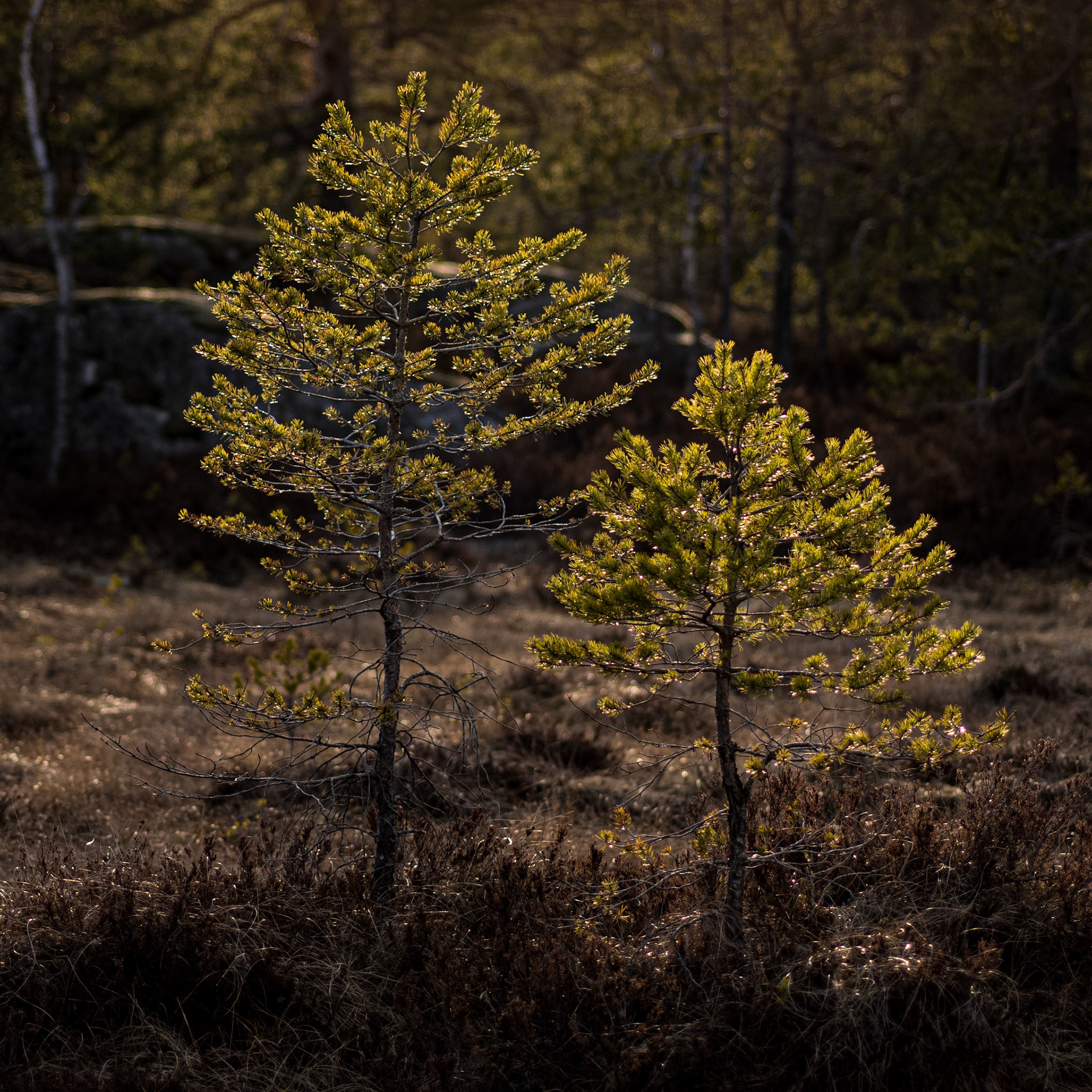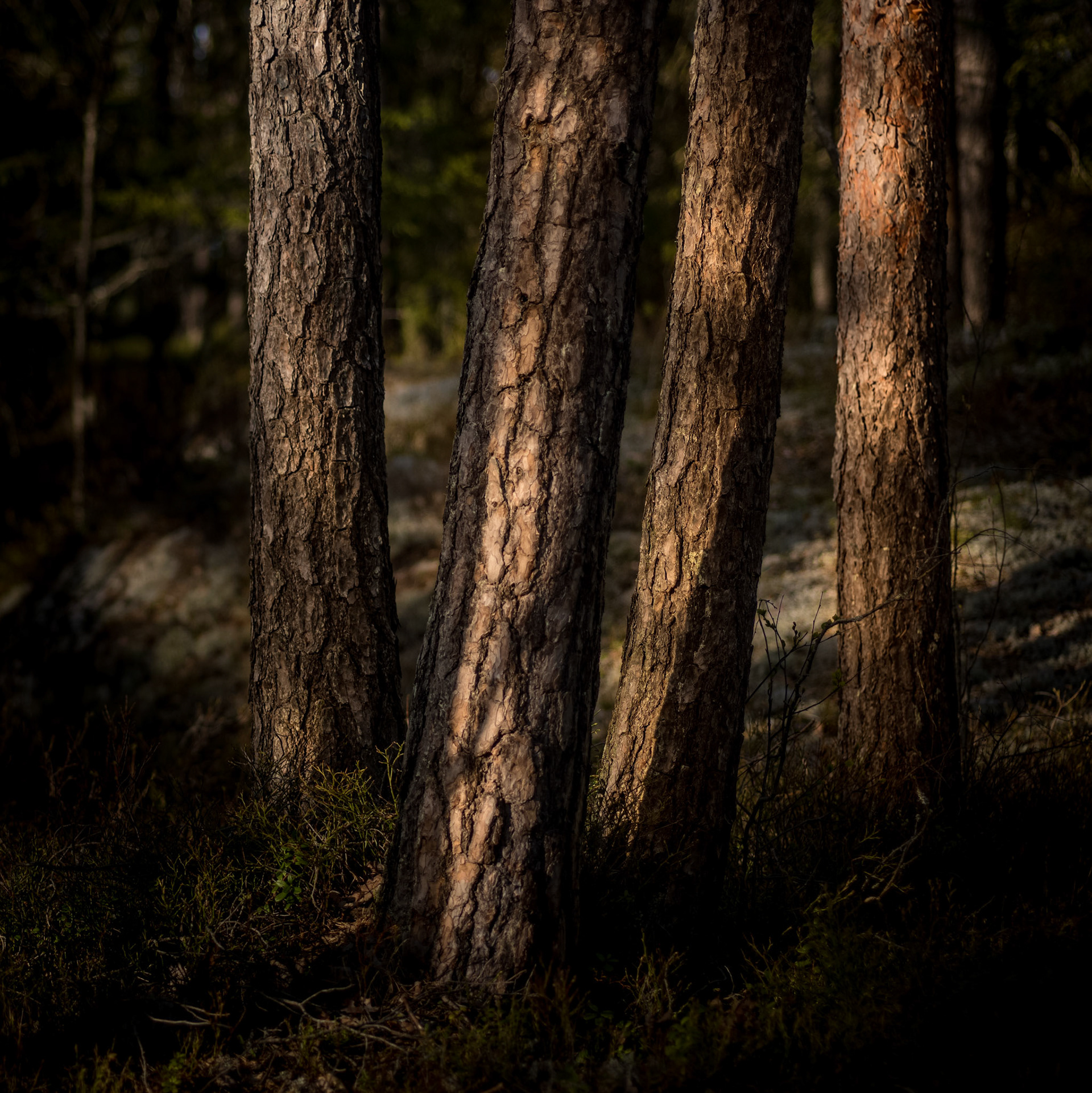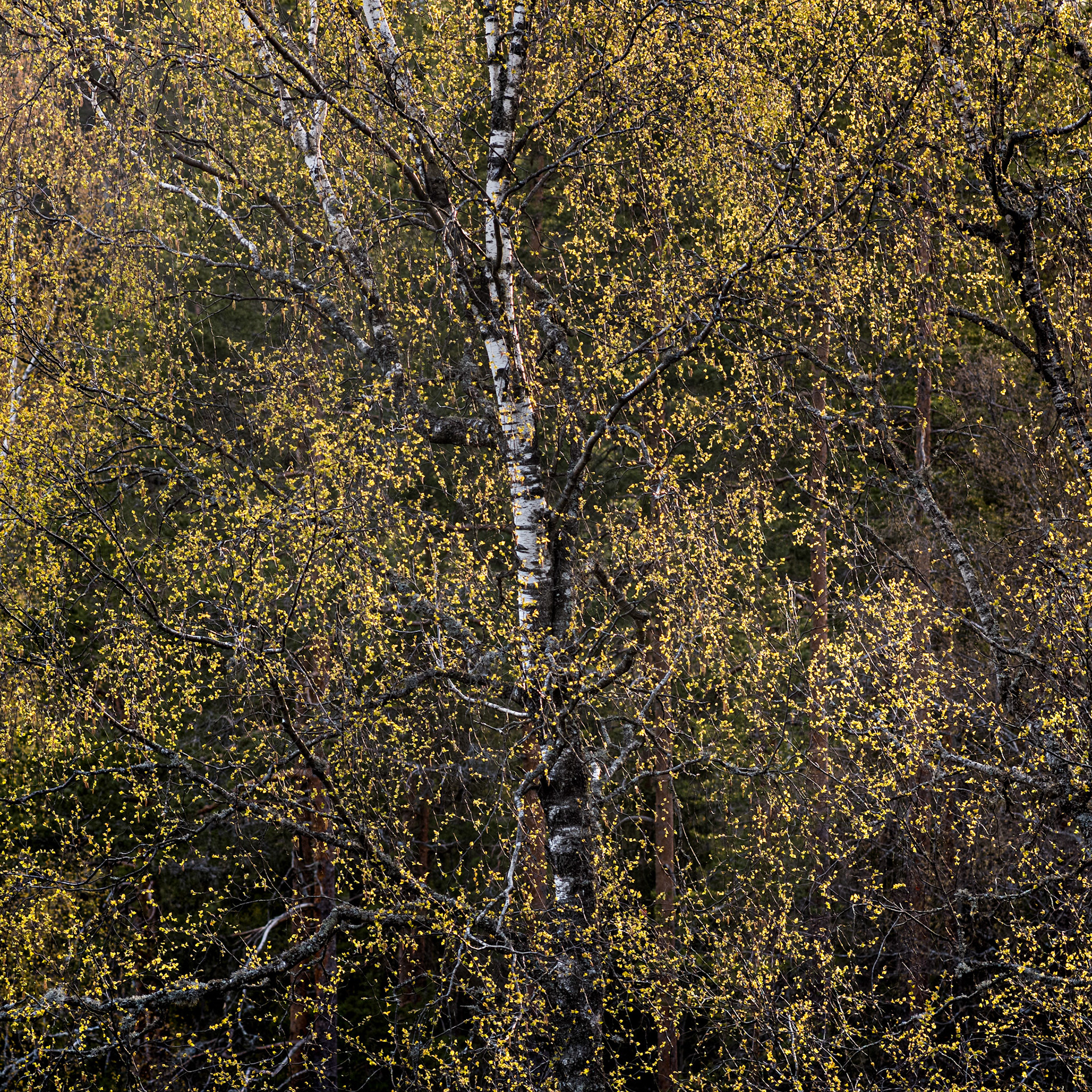 All pictures taken 8 May 2021 in the Østmarka forests near Oslo. Camera used, LeicaM10