Spring's rain soaks the forest,
water flows in the creeks.
From puddles and marshland midgets come,
but still not too many.
Coffee and rest by a pine wood,
proper clothing makes any weather good.
Quietly rain ends the day,
it drizzle quietly along my path home.
Vårregn gjer skogen fuktig,
i bekken fløymer vatnet.
Frå myrar og pyttar kjem myggen,
men framleis ikkje for mange.
Kvile ved furuskog, og kaffi,
gode klede gjer alt vêr vakkert.
Roleg endar regnet dagen,
det rislar stilt langs stigen heim.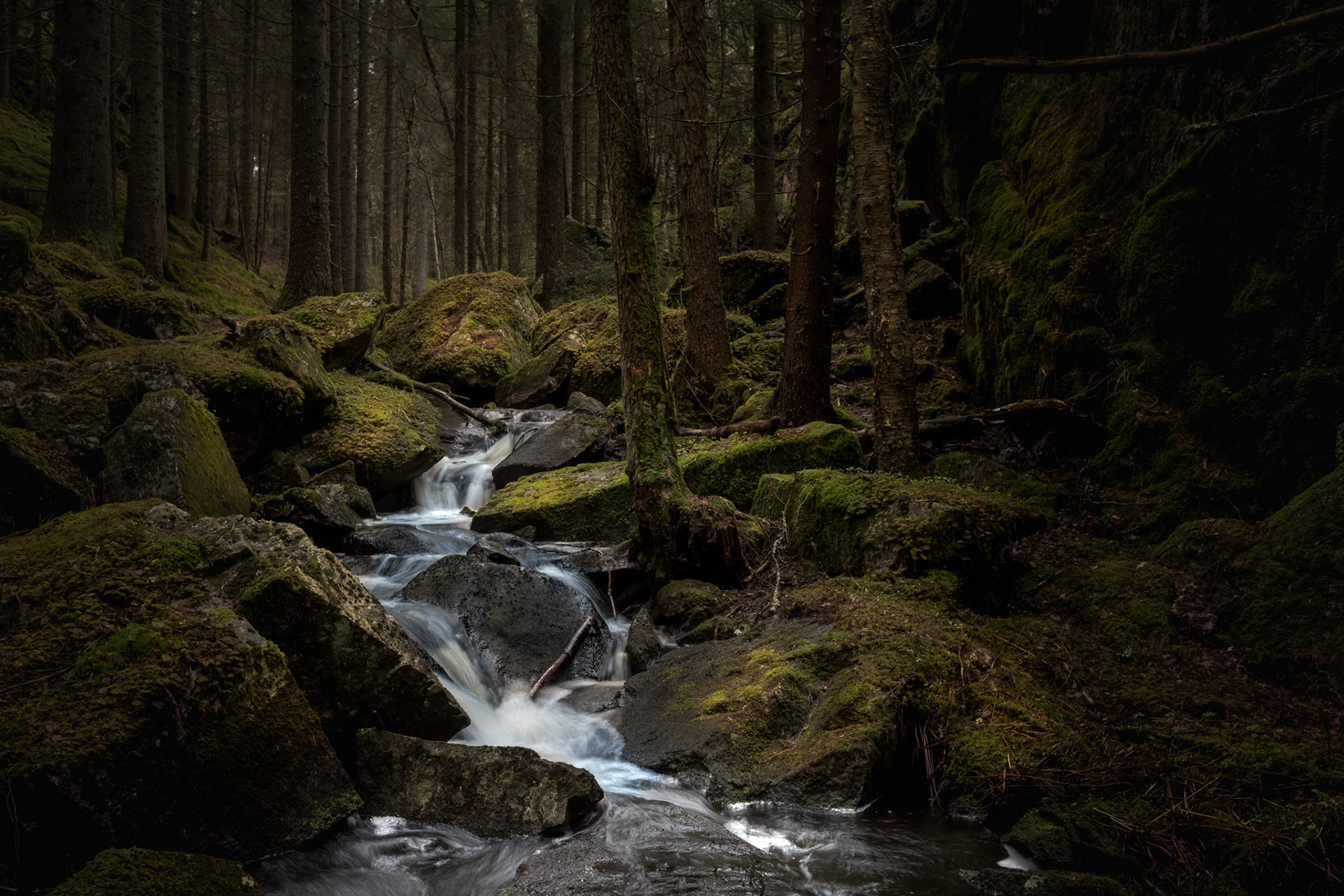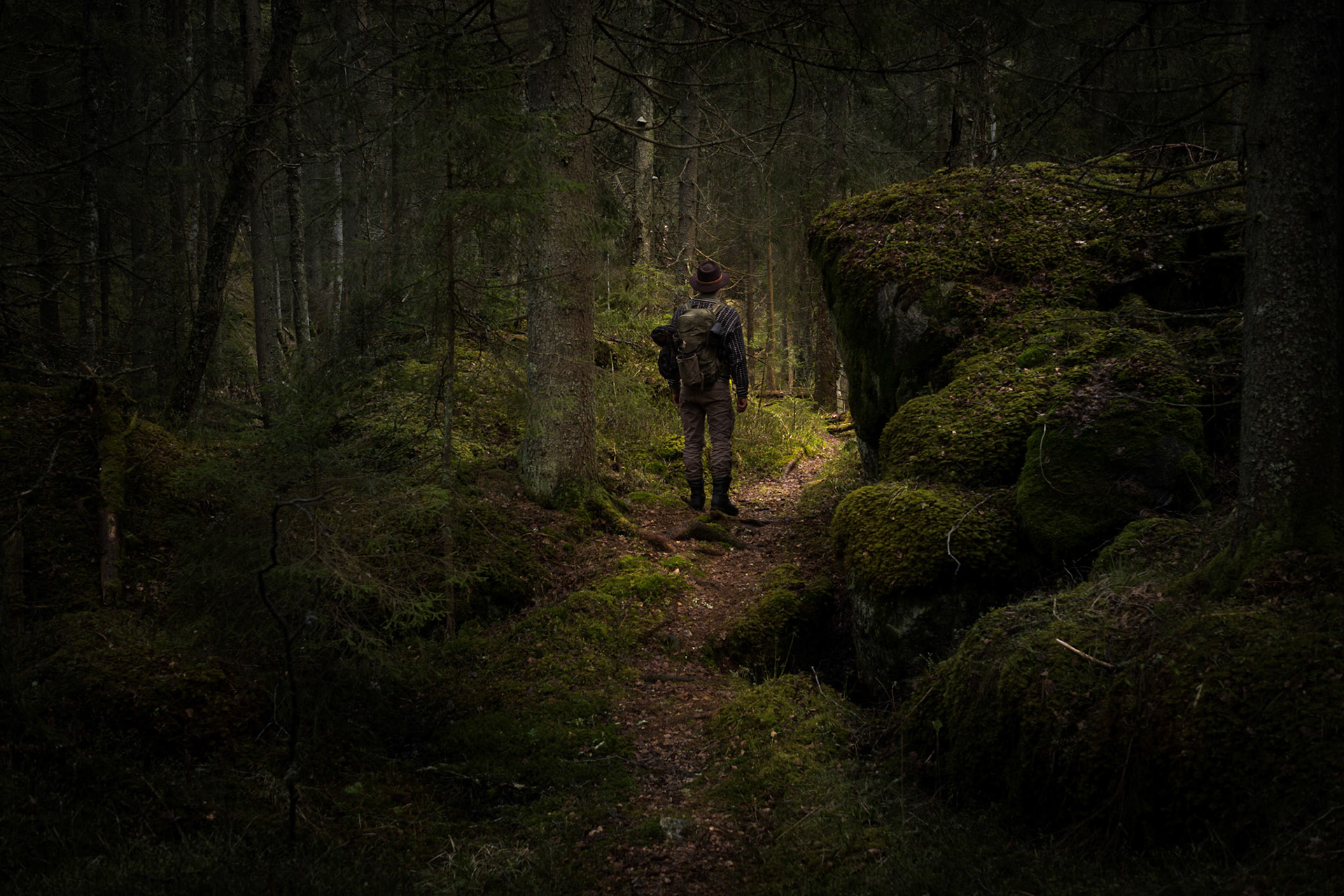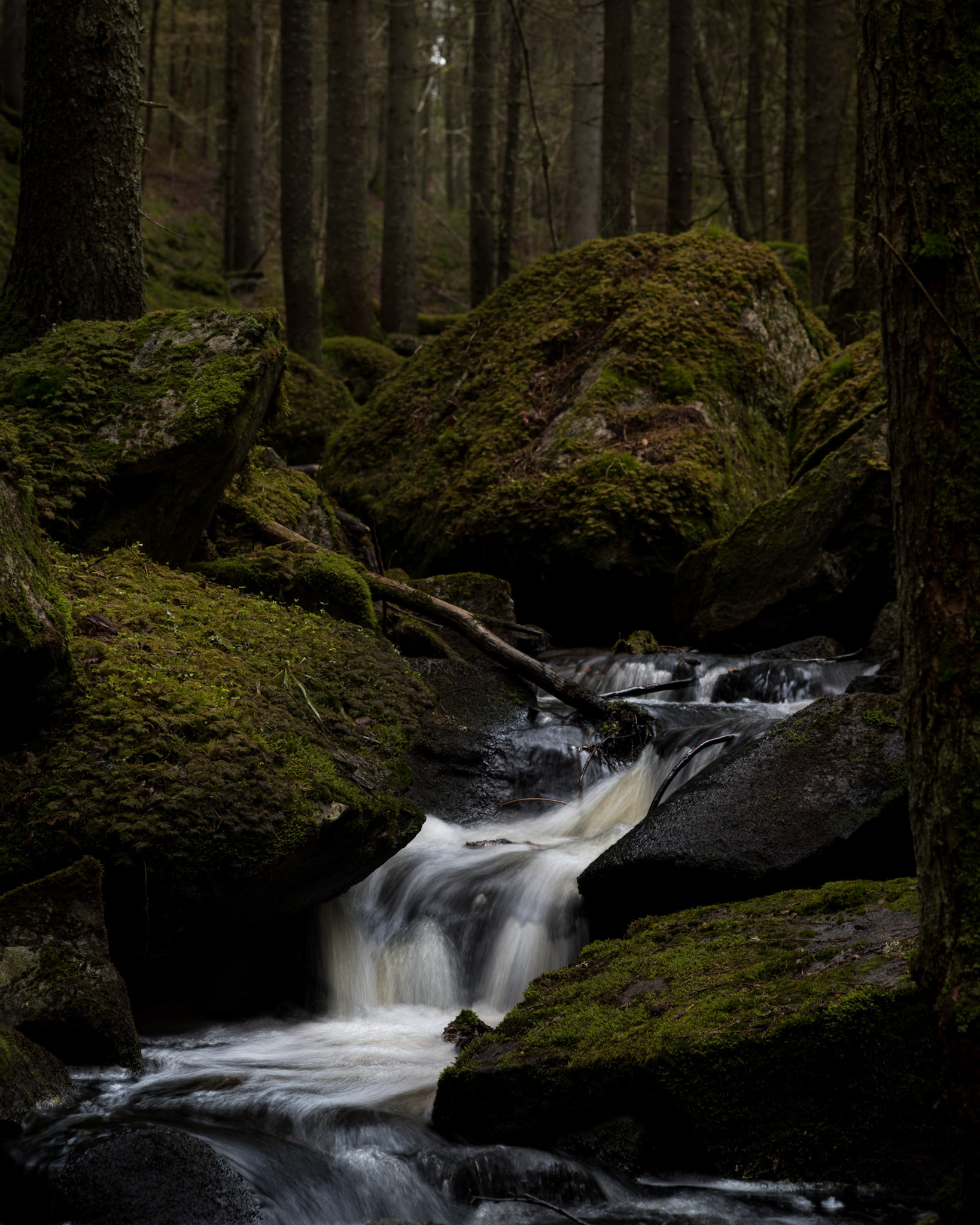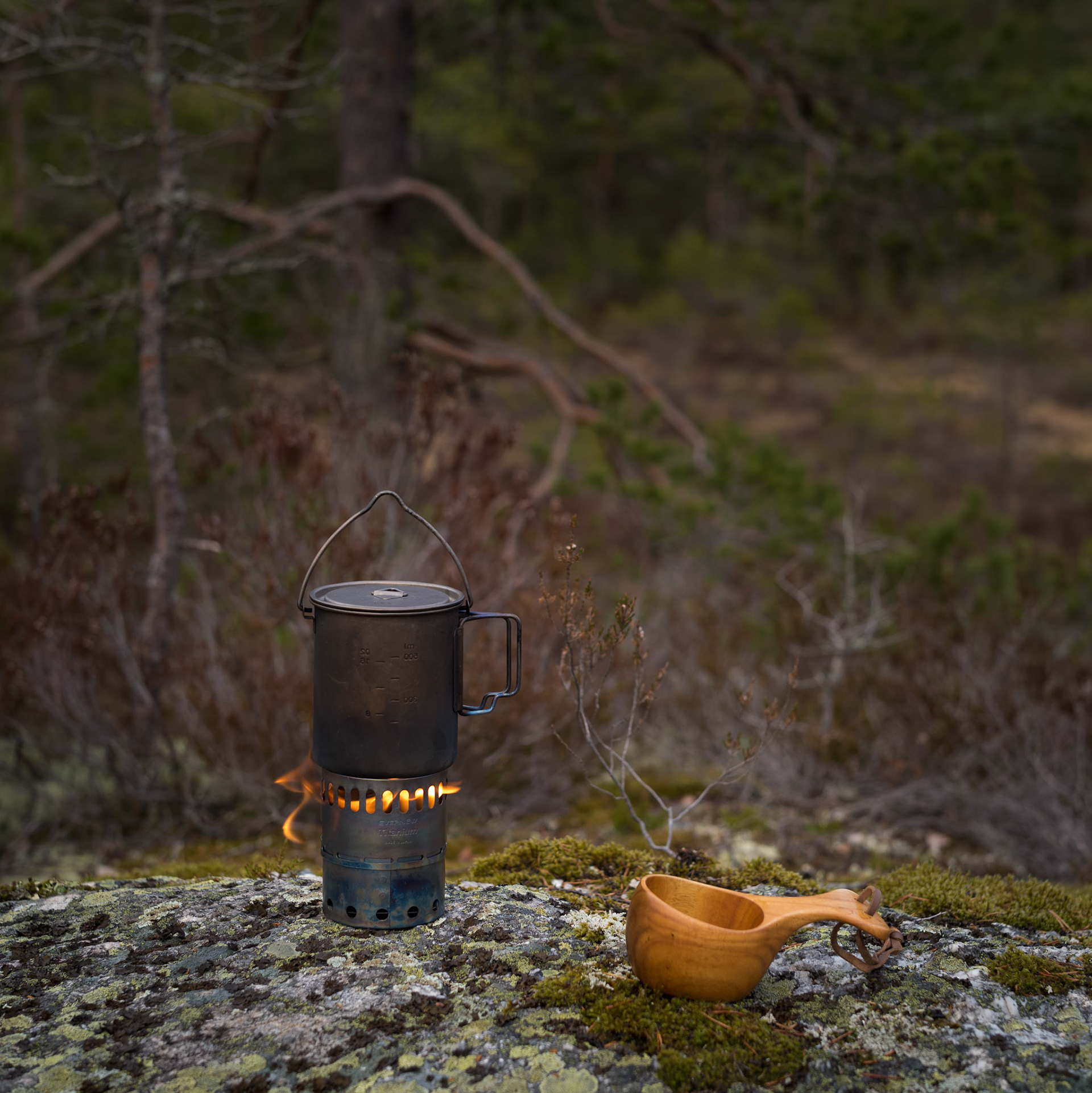 All photos taken in the Østmarka forests 18 May 2021. Camera used: Leica M10