The fresh foliage glows
in the low evening sun.
Warm and long days in the spring
give life to the growth in the forests.
Flowers bloom along creeks
and the birch's leaves are fresh and green.
Walking outdoors - freely - 
gives the thoughts and the soul peace.
Det friske lauvet lyser
i den låge kveldssola.
Varme, lange vårdagar
gir liv til skogens vekster.
Det blomstrar langs bekker
og bjørkelauvet er vårgrønt.
Å ferdast  fritt i utmark
gjev tanken ro og sjela fred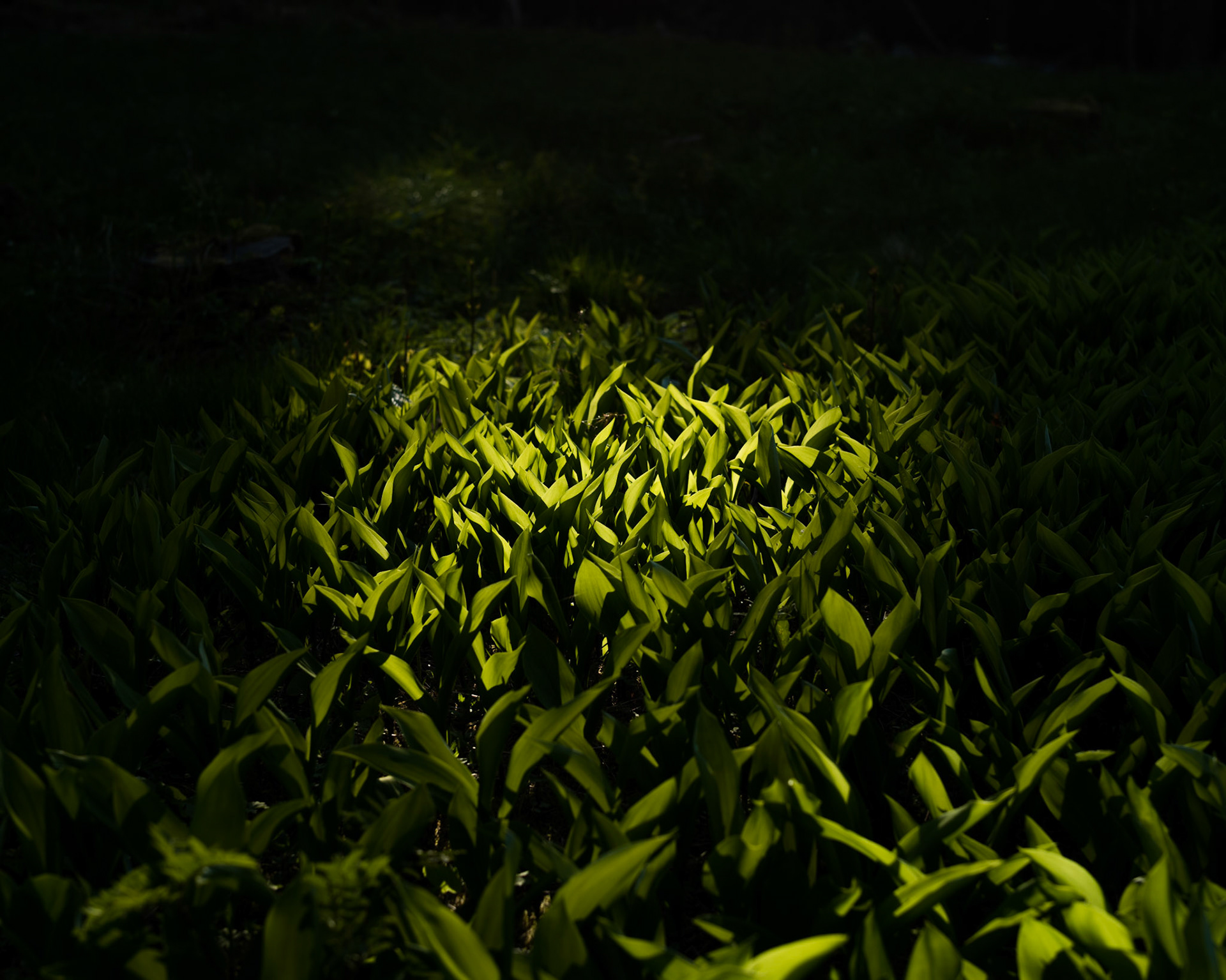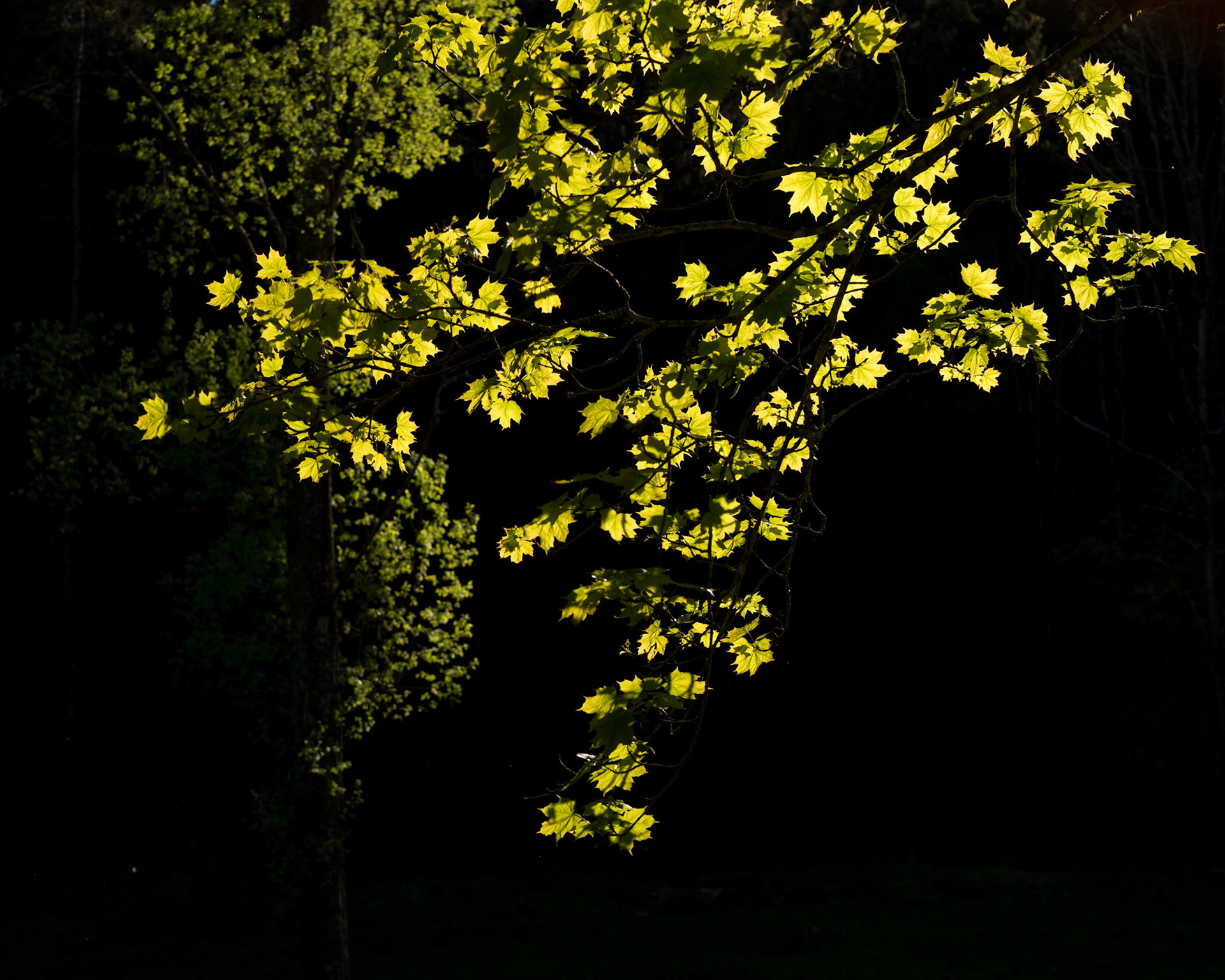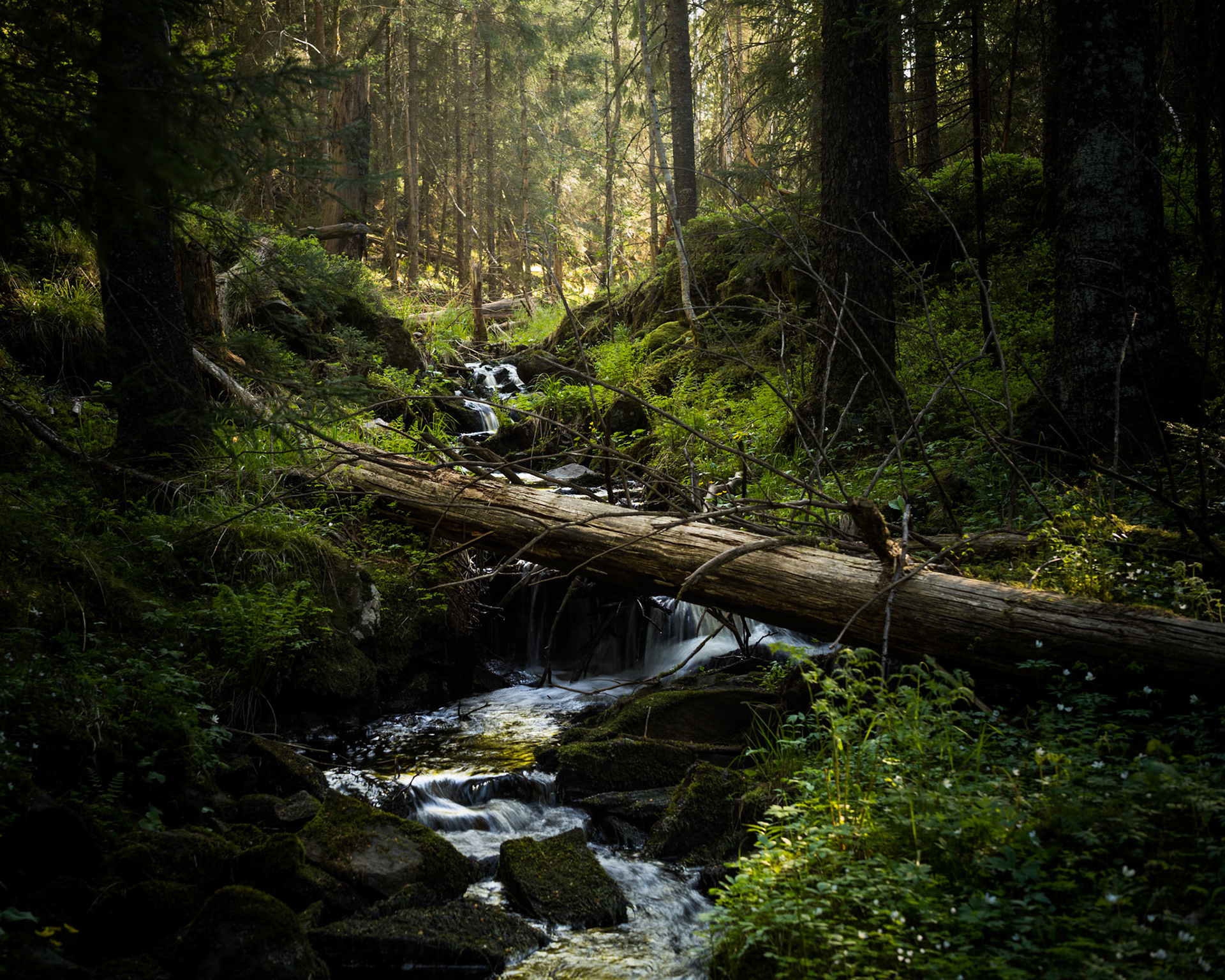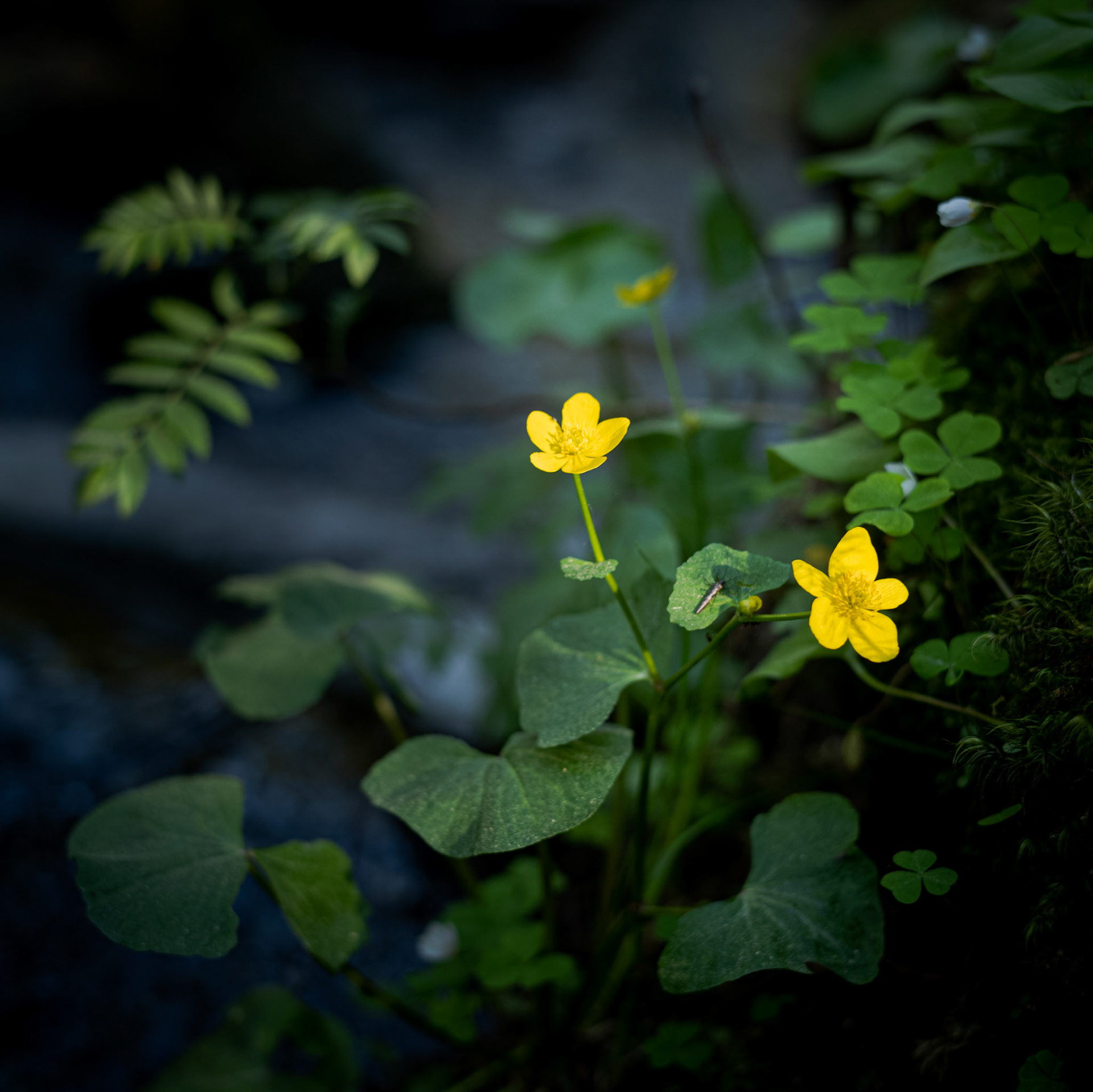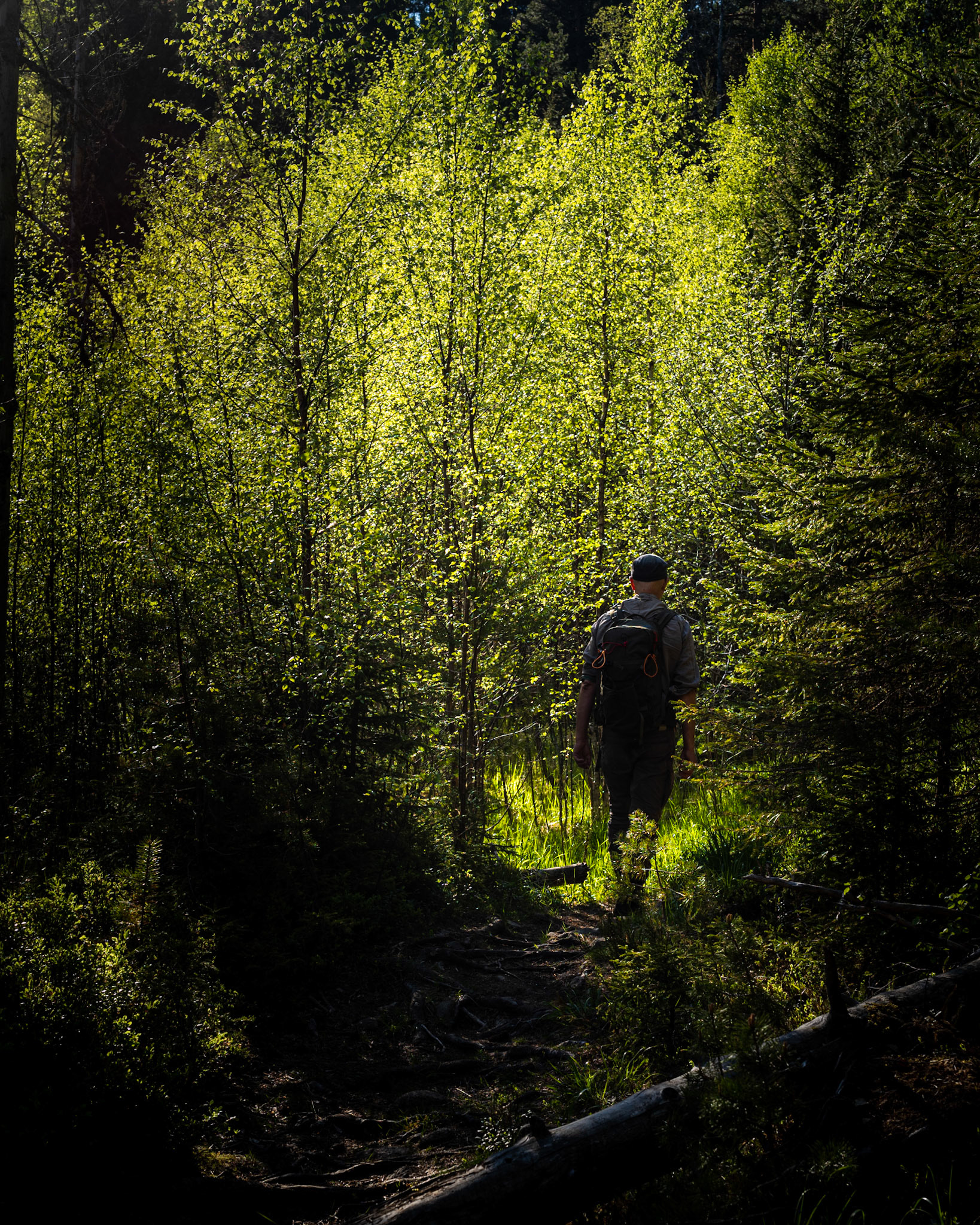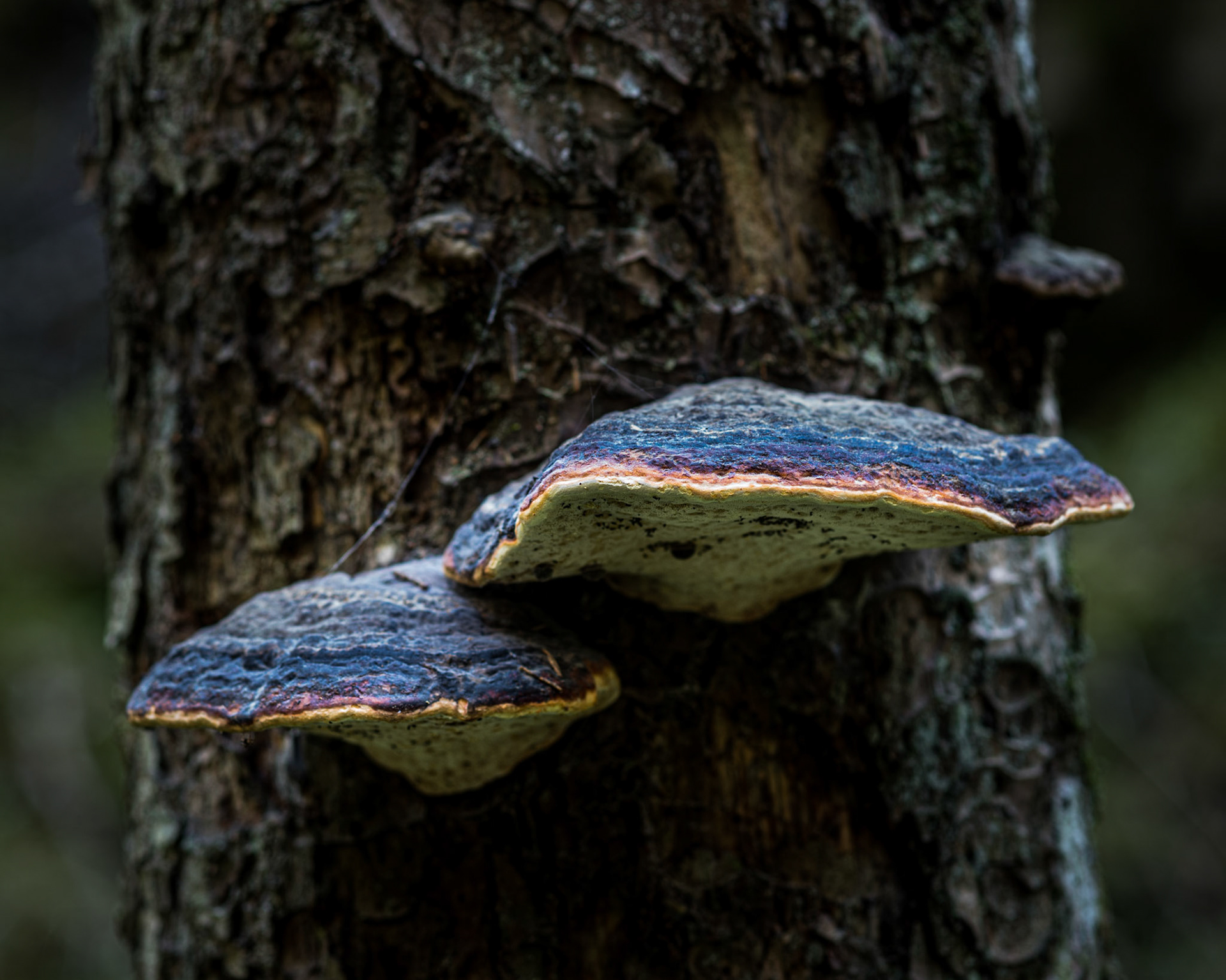 All photos taken 29 May in the Østmarka forests in Oslo. Camera used Leica m10.