The photographs below are prepared and available as prints.
All photographs are taken in the Østmarka forests near Oslo, Norway.
The printed image sizes are 27x27 cm and 27x42cm, printed to fit inside a 30x30 cm or 30x45cm passepartout opening, leaving some space on each side for "breathing" and signature.
Other sizes can be specified.
Paper used is
Hahnemühle Photo Rag Matt FineArt 308
, and printed by a professional print-studio in Oslo. I will personally check the end quality and sign them before handing over or shipping.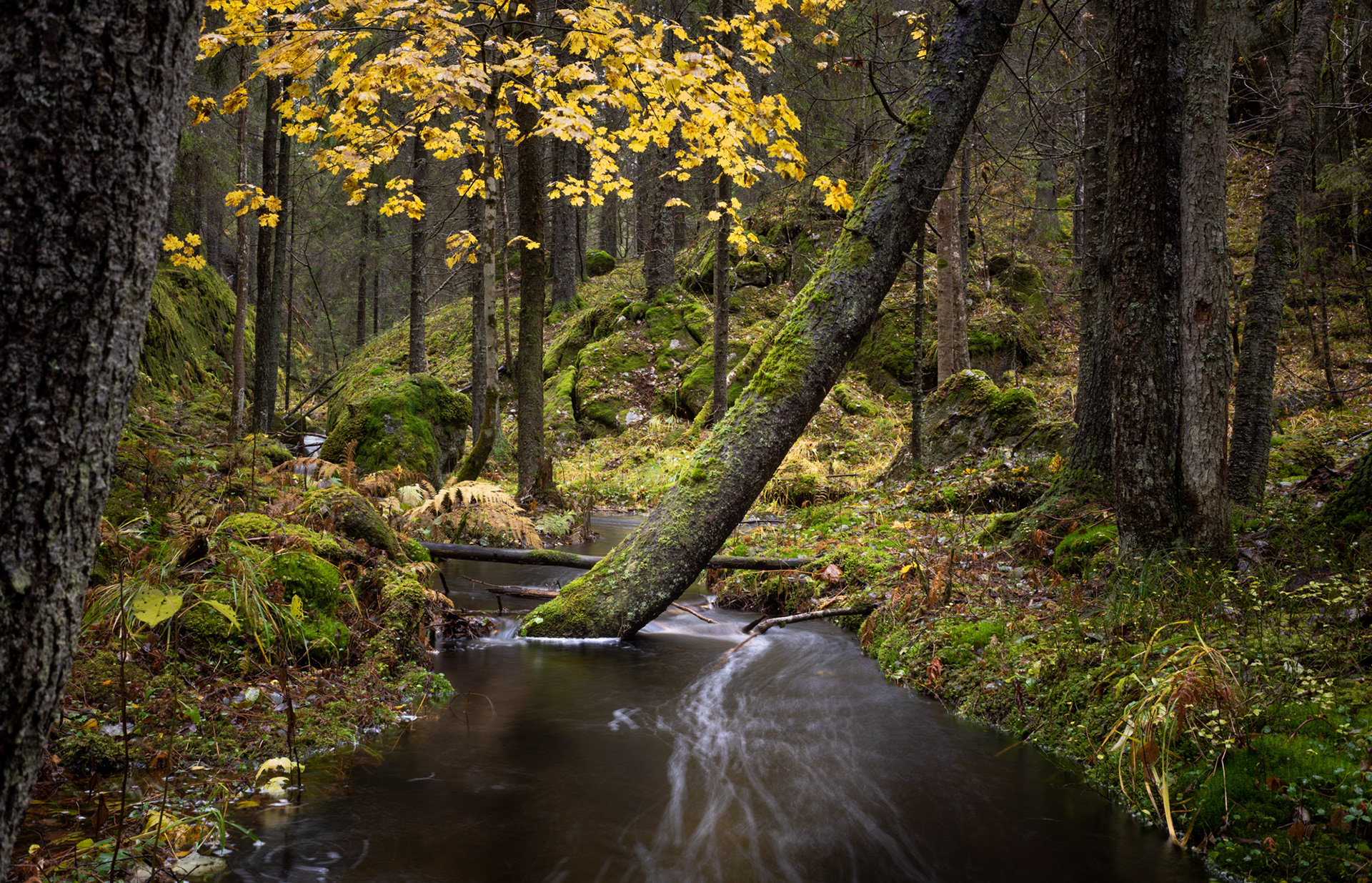 For print size 30x30cm / 30x45cm
Only the print:  NOK 2000,-   /  EUR 200,- 
Print mounted to white passepartout: NOK 2500,-  /  EUR 250,-

(Other sizes: please send me a request.)

Shipping costs will be added.
Please contact me for questions or orders 
Thank you!You will hear for me within a couple days.