I know sites where they grow 
and walk there a beautiful evening.
White, small bells in clusters, 
protected by sturdy leaves.
Long days and low evening sun
wake up the waiting life.
The summer's plants show,
the forest is green and fresh. 
Eg veit om stader dei veks,
og går dit ein vakker kveld. 
Kvite, små klokker i klasar,
verna av kraftige blad.
Lange dagar, og låg kveldssol
vekkjer det ventande livet.
Sommarens vekster syner seg,
skogen er grøn nå - og ny.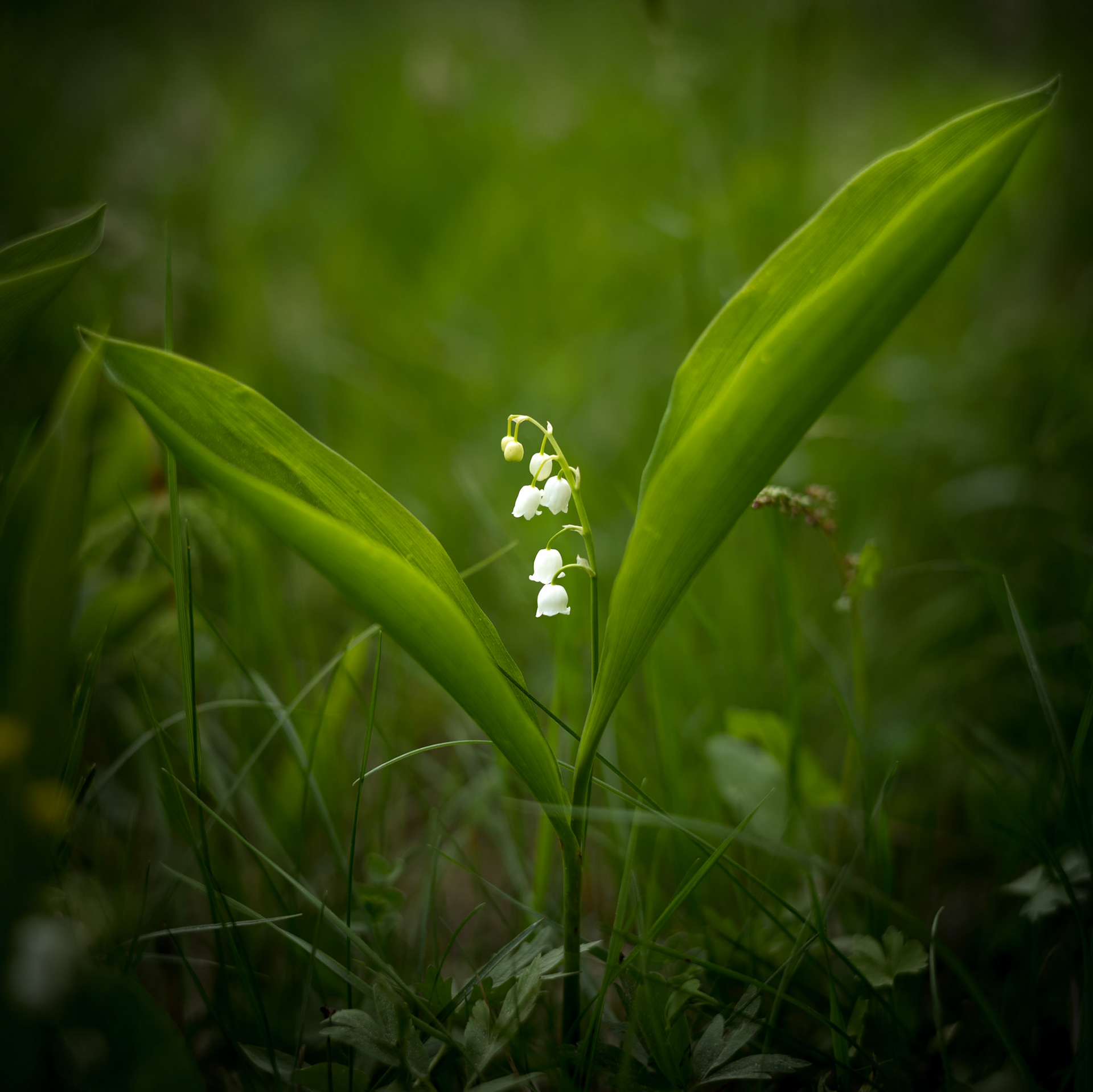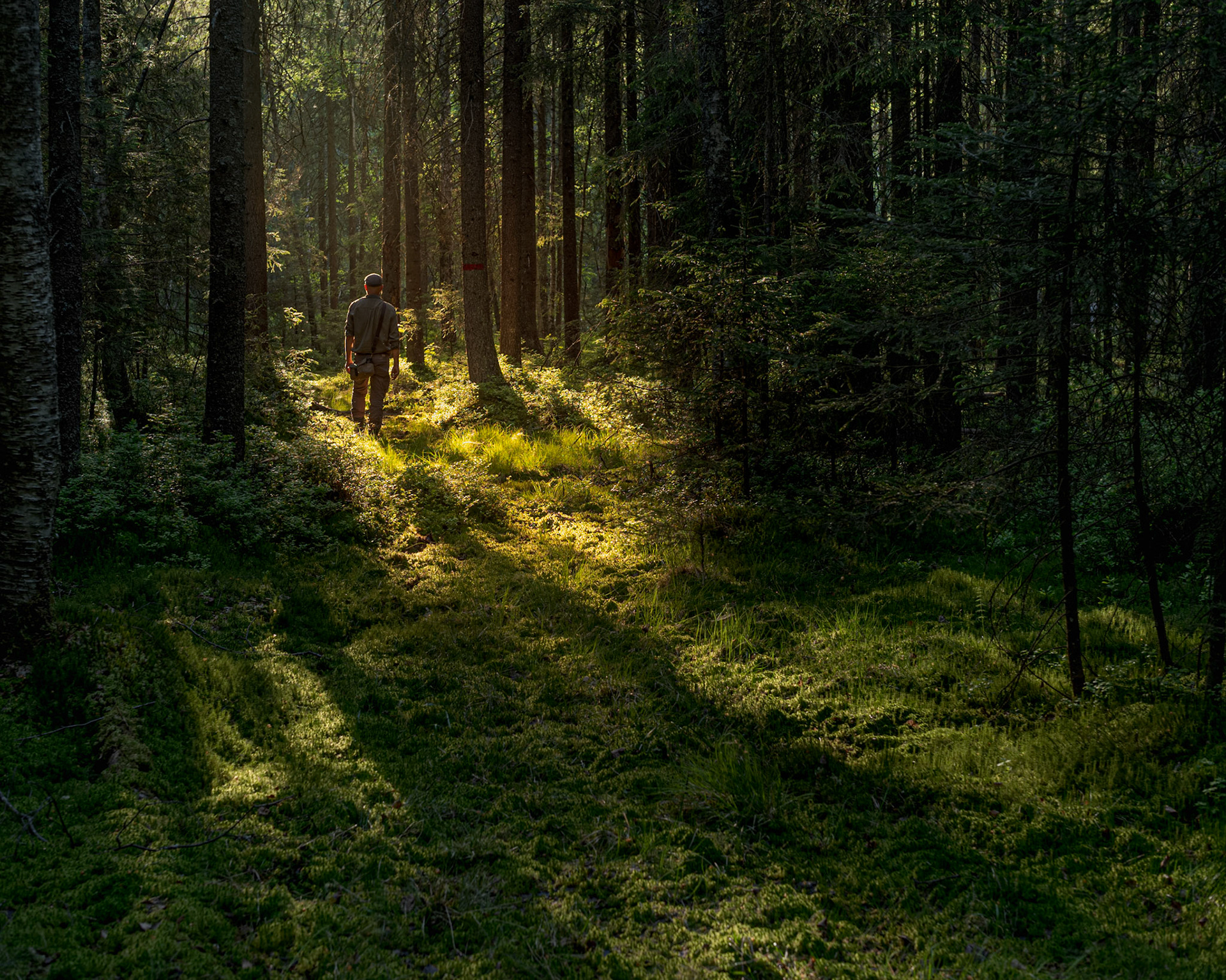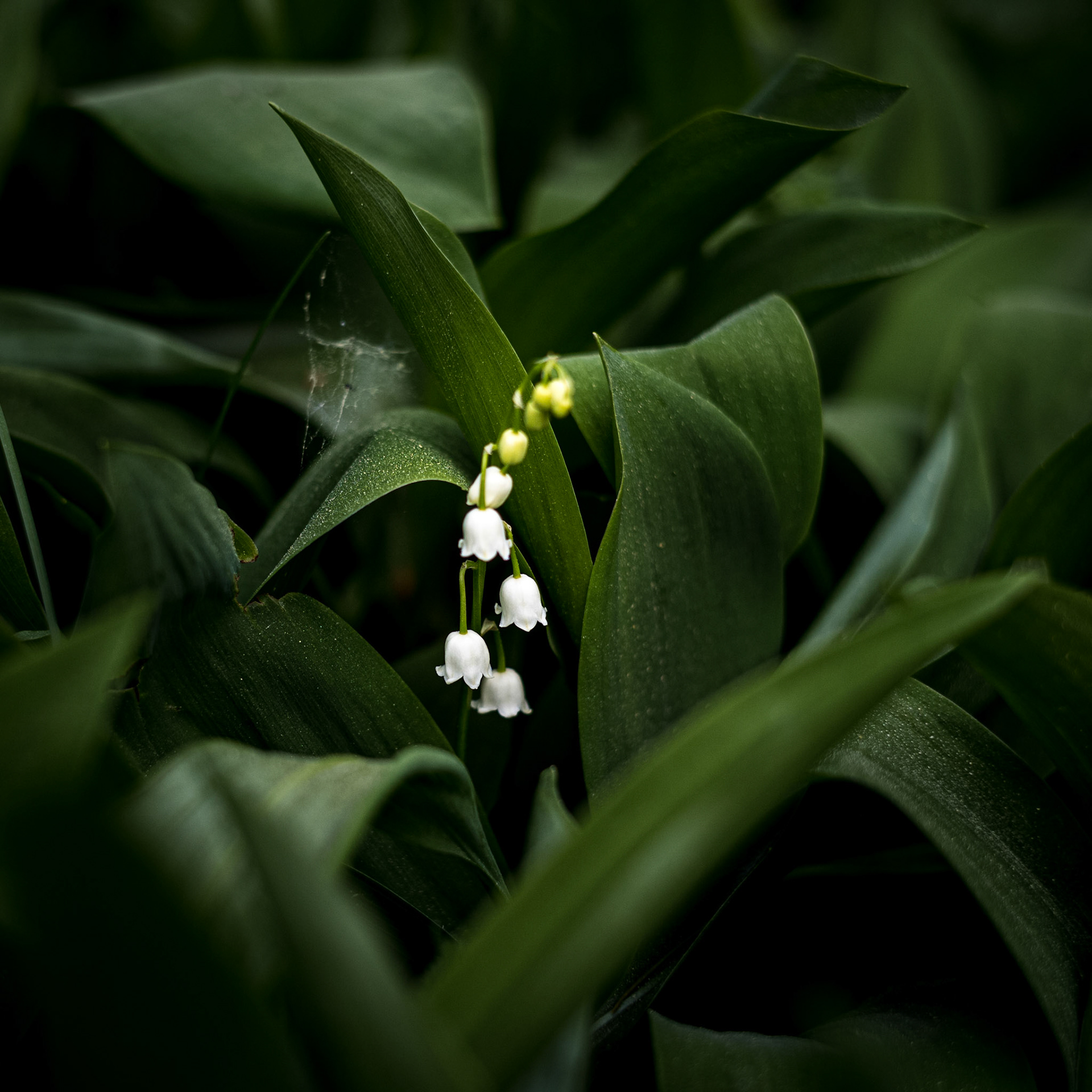 All photos taken in the Østmarka forests in Oslo. Camera used: Leica M10 50mm